On-Cue works as the CATALYST between the audience, the presenters and your clients' directives. Our team's keen insight CREATES and DELIVERS real solutions. We consistently push the envelope to deliver a dynamic mix between business and creativity. Our services transform events into engaging experiences. Be it…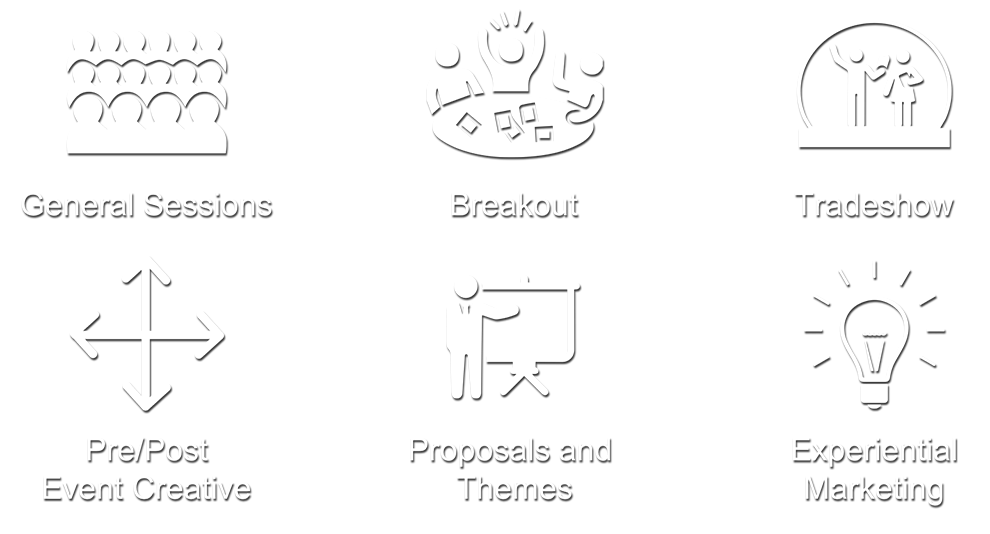 Our projects have been documented in The New York Times, Chicago Tribune, Crain's Business and have appeared on various network television programs.
Want to see and hear more?