We believe there's a better way to connect people and business.
Everything we do is designed to stir our audiences emotionally and intellectually. We make it personal.
What We Do.
Any project.

Any environment.

Always ready.
Our extended family of skilled writers and performers collaborate with our production partners to create fully customized, one-of-a-kind experiences that elevate any business communication or training challenge – from trade shows and live meetings to blending learning and so much more.
Abbvie, Harley-Davidson, Intel and Volvo are just a few of the globally renowned brands that have placed their trust in us through our production partners.
Our production partners know that we're not happy until their client is amazed. It's personal.
What Makes Us Unique.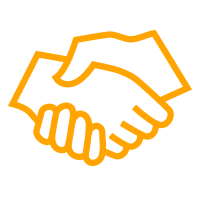 It's Personal
We have always shared a personal commitment to making deeper connections and stronger bonds with production partners and their clients. "It's personal" is how we approach every level of our production process. Get to know us, you'll see why.
Press Play
"Press Play" means you're only a click away from your creative solutions. It means that when its time to delivery you can trust in our proven track record of excellence and that we know the value of having a little fun along the way.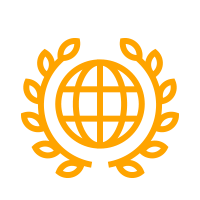 One-of-a-kind Ensemble
You won't find anyone that can match our talent pool's collective experience. A diverse team of professionals that know how to bring creative concepts and ideas to life, no matter the scope.