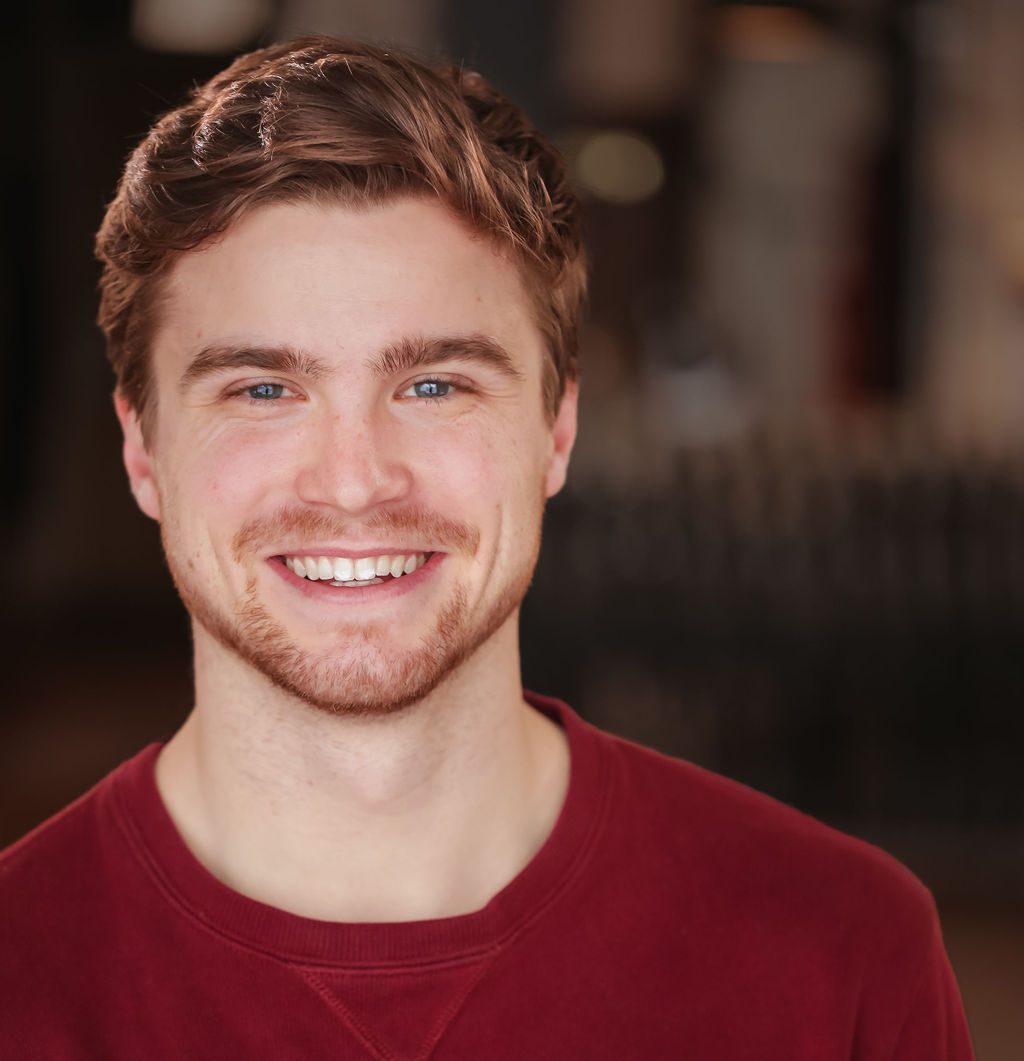 Andrew Cawley
Available For:
Andrew Cawley is an actor and comedian based in Chicago, IL.
He has worked in corporate environments, both orchestrating meetings and performing.
He has performed in various theaters in the Chicago area, including Drury Lane, Collaboraction, and Habakkuk Theater, and won multiple acting awards for his work in independent films.
Andrew's comedy experience includes performing at The Second City, iO, and The Annoyance theaters.
Most recently, he worked on a commercial for a mobile game and an industrial film for a major bank.