Sales Training Goes Global
Empowering On-Shore and Off-Shore Telecom Reps to Engage Customers Authentically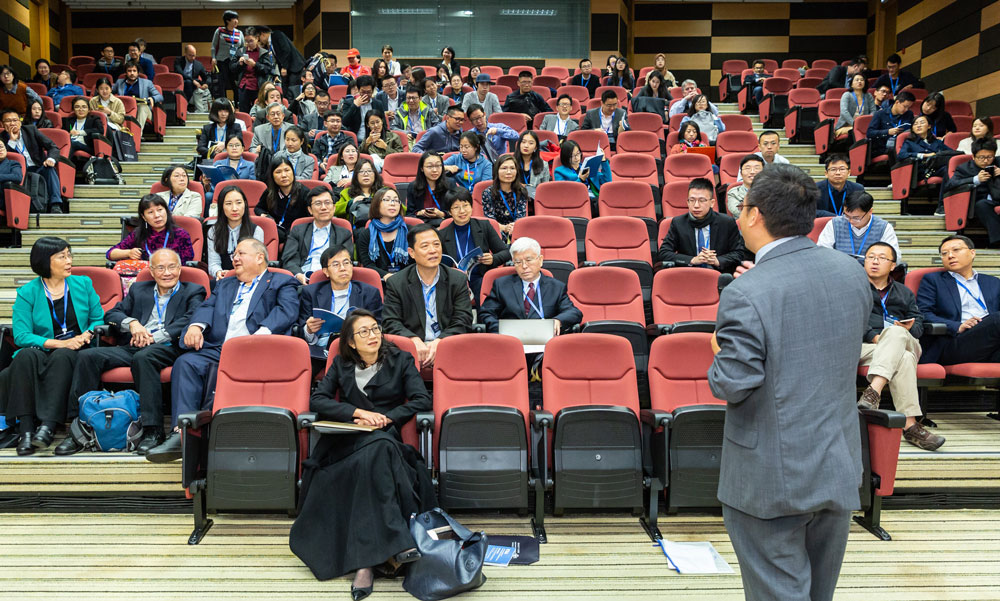 284% ROI
1000+ reps trained across 
multiple off-shore call centers
The Sandbox:
A telecom provider and one of their largest technology partners needed to showcase their newest joint venture: an all-fiber Phone, Internet, and Television package. This product was so new that most U.S. reps were unfamiliar with it, and reps in their Philippines contact centers (off-shore) had nothing like it for reference.
Luckily, their communications company was a long-time On-Cue client, and asked us to determine the underlying needs and design and deliver a program to close the performance gap. The solution had to introduce the new product, while being culturally sensitive enough to be accessible to both on-shore and off-shore reps.
Discovery:
On-Cue's Discovery process uncovered three important details:
The greatest barrier to retention and application of sales training was not a lack of product familiarity, but the internal noise of several competing training programs brought in by other product vendors.
The rep attitude toward training was negative because it was normally boring: handout and screen-driven content dumps with only a brief roleplay to practice regurgitating features.
On actual calls, reps resorted to discounting strategies because crafting an organic dialogue with customers around benefits made less a priority than compliance and Average Handle Time.
On-Cue used these discoveries to craft a blended learning program that paired sales skills of probing questions and benefit-driven product positioning. At the same time, On-Cue designed a live session that used no PowerPoint® and focused instead on interactive exercises and learning games. The program culminated in all participants recording team radio commercials to share their favorite product feature, allowing a salesforce-wide contest that got all participants engaged and focused on features!
Making Our Partner Look Good:
On-Cue's efforts helped our partner keep their large Telecom client for years to come. This was due to not only the incredible sales results, but the degree to which the participants appreciated a sales training that was different, immediately useful, and fun! Our partner shared the following ROI:
284% ($500k investment with a $1.9M return)
51% improvement in target attainment
30% improvement in units per day
49% improvement in overall close rate
79% improvement in in-scope close rate
Whether for a global deployment affecting thousands of reps, or a small breakout at a National Sales Meeting, On-Cue provides customized, transformative sales training for your clients, as well!