Medical Supply Company's Virtual Meeting
A multi-billion dollar worldwide developer, manufacturer, and marketer of medical devices.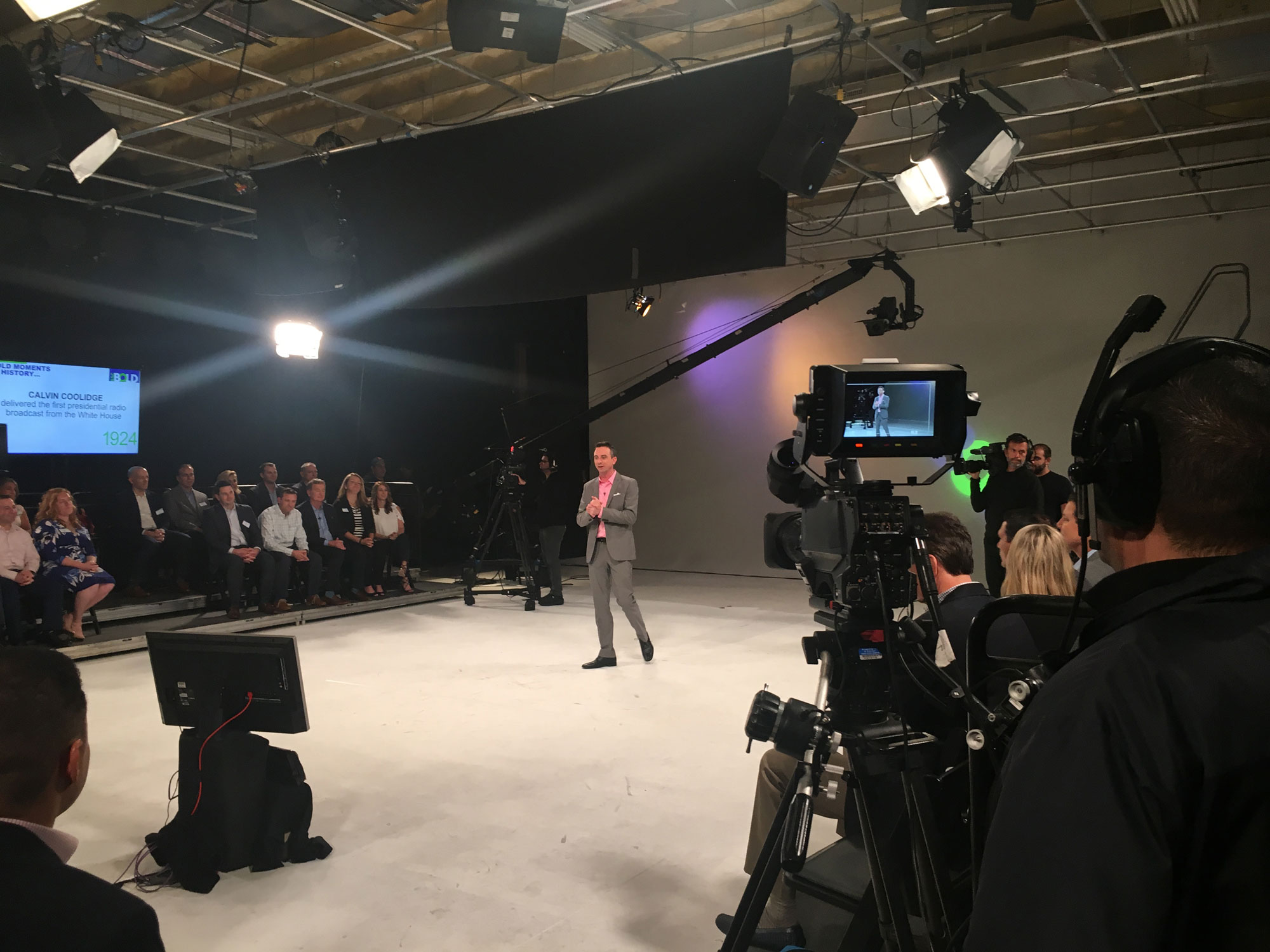 Needs:
A franchise of a medical supply company needed to share sales strategies, marketing efforts and incentive plans for the upcoming year without pulling their team from the field. Design a unique content delivery communication to address a national sales force. Place spotlight on their team and develop a winning mentality to energize the sales force during the upcoming year.
Tactics:
Created a virtual broadcast that educates, motivates and celebrates everyone watching in the field. Developed a company specific television network that integrated professional talent, Area VP's and other leadership into the customized programming. Exploited the television genre to deliver a diverse array of various iconic television segments that produced a high entertaining and informative television program.
Results:
Based on the high retention rate of the virtual meeting this company achieved one billion in sales for the very first time in franchise history. After employing this content delivery vehicle, client's therapy is now the number one prescribed of its kind. This program is now an annual internal communication tool due to the successful execution of this event.