We don't have a pool of talent.
Nor a river, or stream, or lake, or fjord.

We have an ocean of diverse talent.
Here are just a few roles our talented team loves to take on: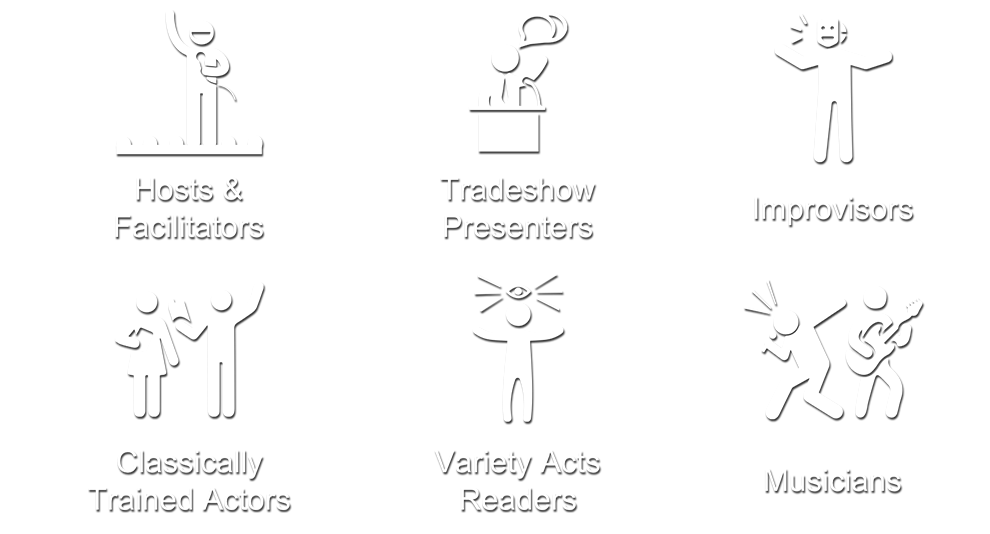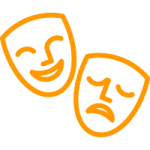 Auditions
+ Callbacks
(live or recorded)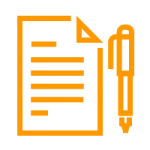 Writing
+ Revising
Audition Copy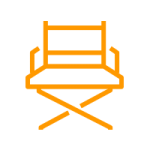 Producing, Directing,
+ Packaging
Demo Reels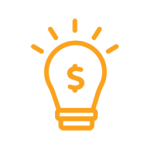 Competitive
Proposal
Pricing
Want to see and hear more?