The secret of On-Cue is that we see creative work as learning experiences for the attendees.

In our Learning & Development Practice, we focus on driving internalization, retention, and application of meeting content through engaging breakouts, general session design, relevant video and eLearning content, and immersive interactive live solutions.

Whether you need an entire program designed and delivered from start to finish, or just a facilitation partner to fit in with your team, we are standing by… On-Cue!

Our designs include: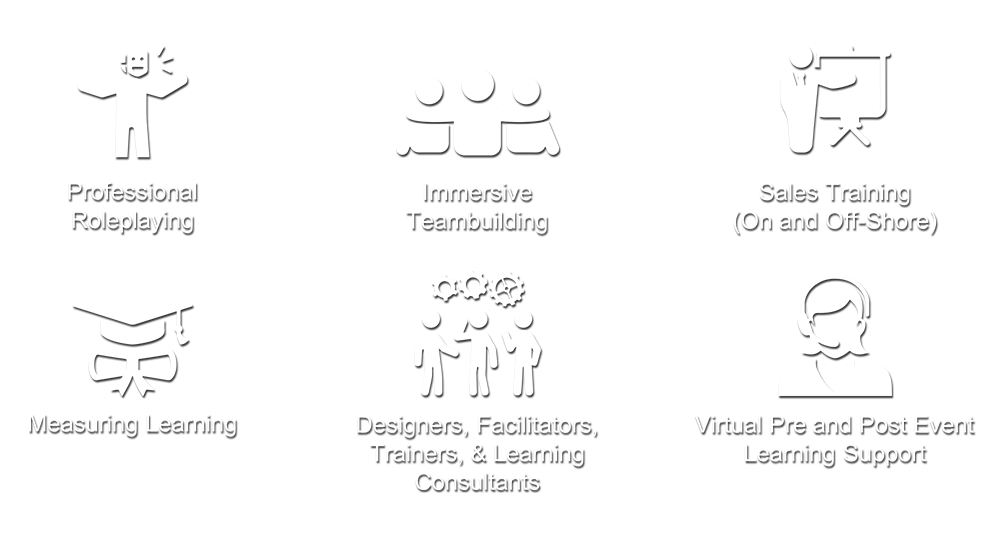 Want to see and hear more?